Tuesday, June 5, 2012 at 10:18PM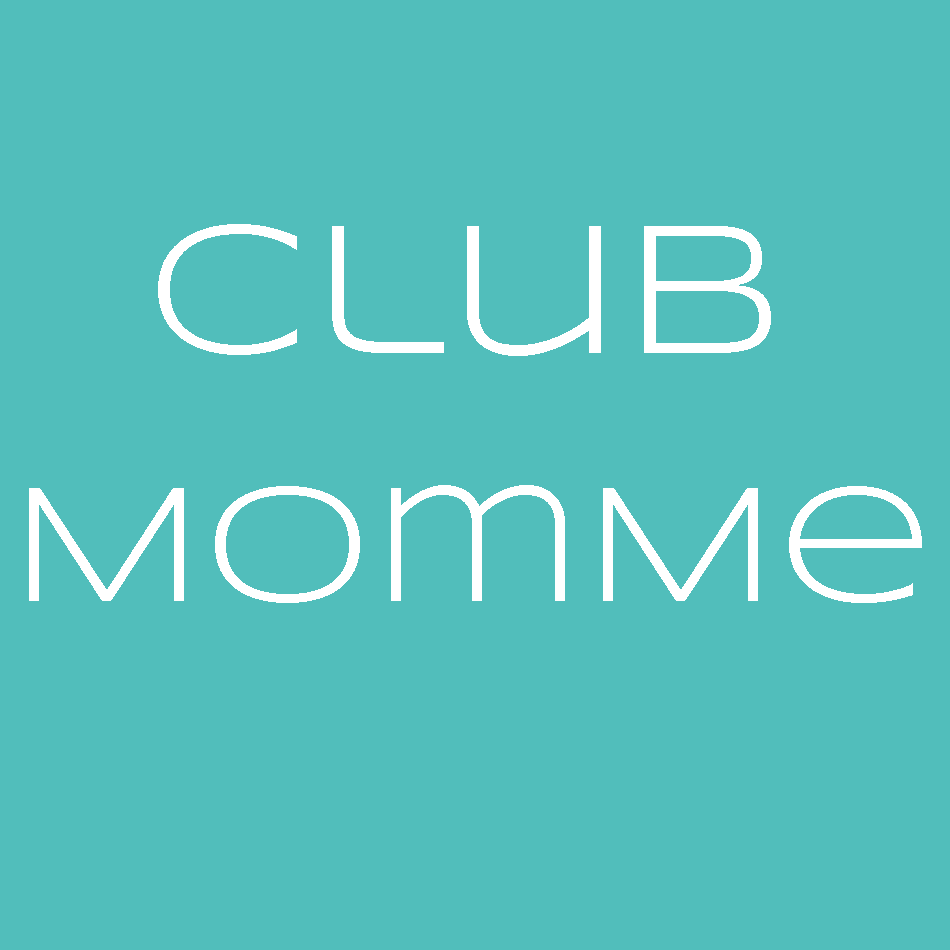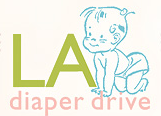 Please join us for a Prenatal Yoga Class by Jessica James of Sol Power Yoga, yoga teacher to the stars and second time expectant MomMe.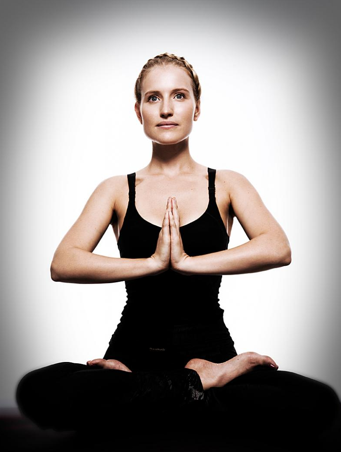 When: Saturday June 16th at 8 am
Where: The Pump Station in Santa Monica
Cost: Free.  We only have room for 15 expectant MomMes, so please ONLY sign up if you intend to join us.  If something happens, and we understand that things come up especially during pregnancy, please cancel your reservation so another MomMe-to-Be can join us.
Goodies: All MomMes-to-Be will enjoy a gift bag.  All MomMes-to-Be who bring a package of diapers for LA Diaper Drive will receive a raffle ticket for some great prizes!  All attendees will receive 20% off your purchase that day at the Pump Station where Club MomMe can help you select gear and products for your upcoming arrival.
Sell Tickets Online
through
Eventbrite