Friday, July 6, 2012 at 12:00AM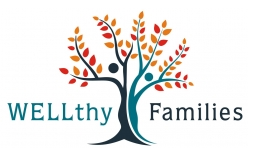 Start your little one on a healthy path from the start.  Jennifer from WELLthyFamilies, a virtual wellness center for hard-working parents, will discuss how to create a little, healthy foodie.
We will discuss:
the best first foods to feed your little one and how to prepare them

how to create healthy eating habits

the best superfoods for your little one and when to introduce them

dealing with picky eaters

and more!
Free play for your little ones at Kidville in Brentwood.
Everyone will go home with a great gift bag including gift certificates to Veggie Grill!