Prenatal Cardio Sculpt Class by Sara Haley Wednesday August 1st at 6:30 PM - Pump Station in Santa Monica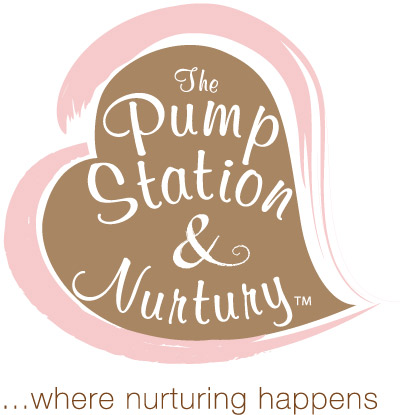 Join Club MomMe and the Pump Station for a fun Prenatal Cardio Sculpt Class taught by Sara Haley, an international fitness expert, Reebok Global Master Trainer and Prenatal Specialist.
After giving birth to her first child in 2011, Sara was inspired to create her Daily Sweat Pregnancy Workout Program: Expecting More™.
Join Sara in an exclusive live sneak-peak at some of the workouts on her DVD brought to you by Club MomMe and the Pump Station!
Enjoy Luna Bars and refreshments after the workout along with 20% off all purchases at the Pump Station that evening.


Sell Tickets
through
Eventbrite